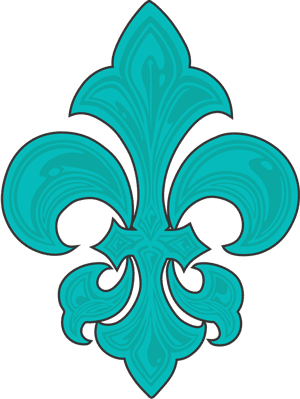 innovation & CUSTOMIZATION
Our showroom was built to display a variety of cabinet and countertop colors and styles. It was built with two features in mind: BEAUTY & FUNCTIONALITY.
There are so many different types of materials and manufacturers that it feels like you are walking through a museum with all your favorite art pieces on display – and many design ideas just waiting to inspire YOU!
CUSTOM MADE IN PALM SPRINGS
We are one of the few custom manufacturing and fabrication shops around. We choose to hand-build EVERY SINGLE PIECE that comes out of our shop and into your home. Our skilled craftsman turn the designs we create with you and custom build your project from scratch.
This level of customization allows unlimited options for your spaces and comes with a focus on high-quality artisanal craftsmanship at every step. In-house production is just one of many ways that European Touch has become the leading name in Quality home remodeling.
EUROPEAN QUALITY AT YOUR FINGERTIPS
We handle all aspects of production. We design your space with you offering the opportunity to customize every space in your home. We source all our raw materials using mostly European, American and Canadian manufacturers with a long history of quality and production standards.
We pride ourselves in using Eco-Friendly products when available and with only the highest quality. Our team does the supply chain, the manufacturing, the building AND THE INSTALLATION. We handle every aspect of design, production, installation and quality control in-house.
A PICTURE IS WORTH 1,000 WORDS
Your home should be as individual as you are. European Touch Custom Cabinets avoids mimicry to develop home, kitchen and bathroom designs that encompass your unique needs, desires and your personal point of view. Imagine a team of talented designers, builders and artists working with you every step of the way – from inspiration to construction – to help you build the spaces of your dreams.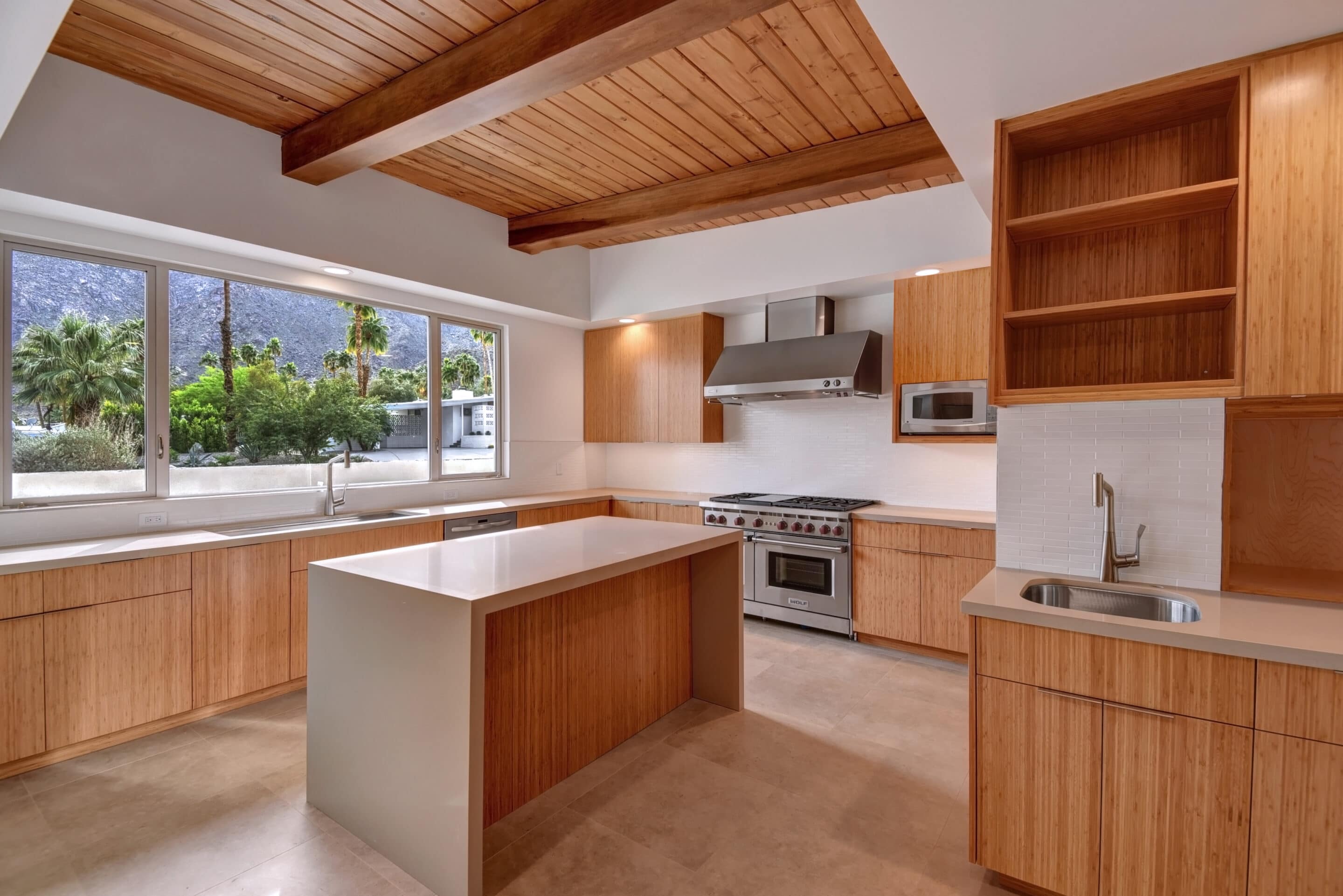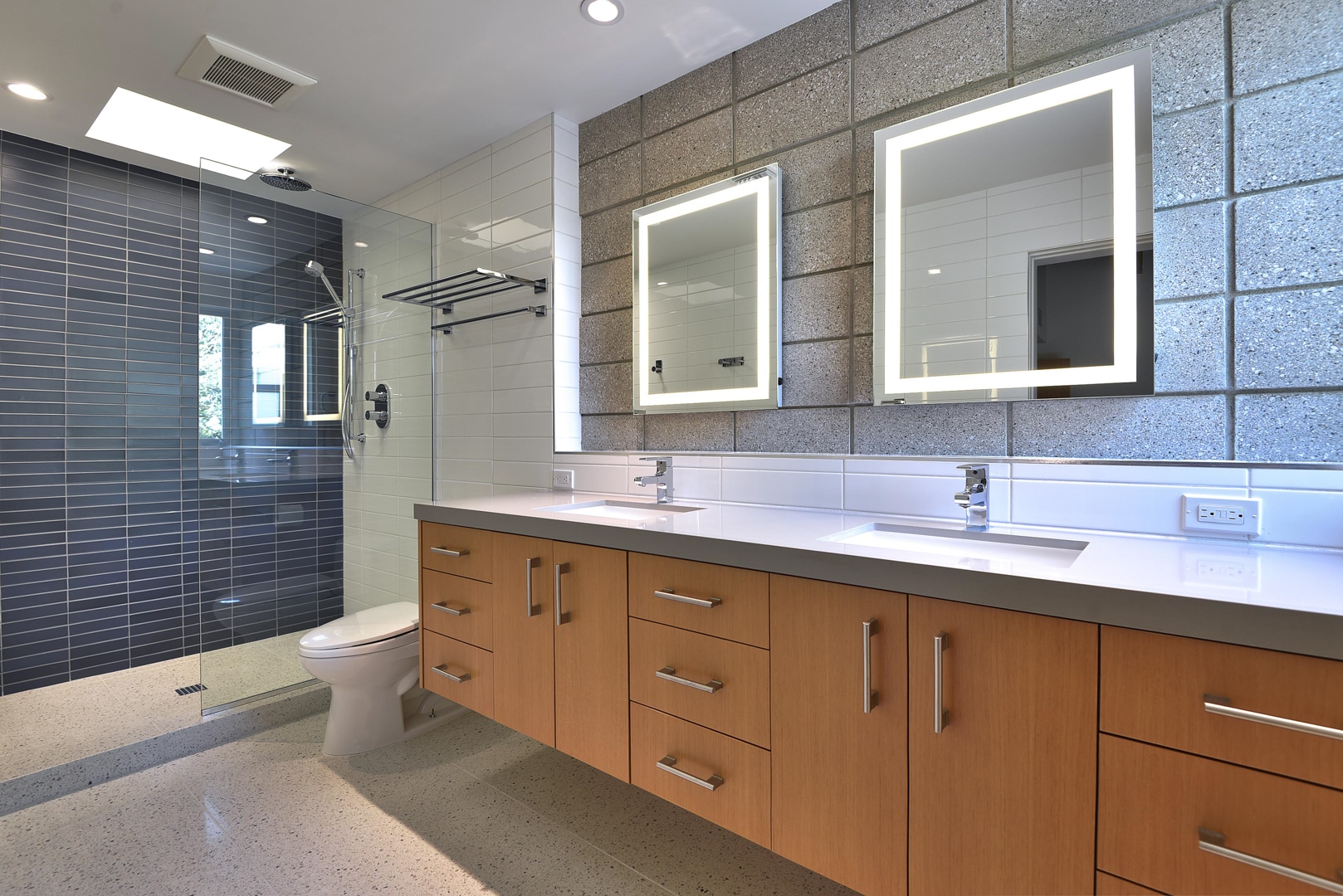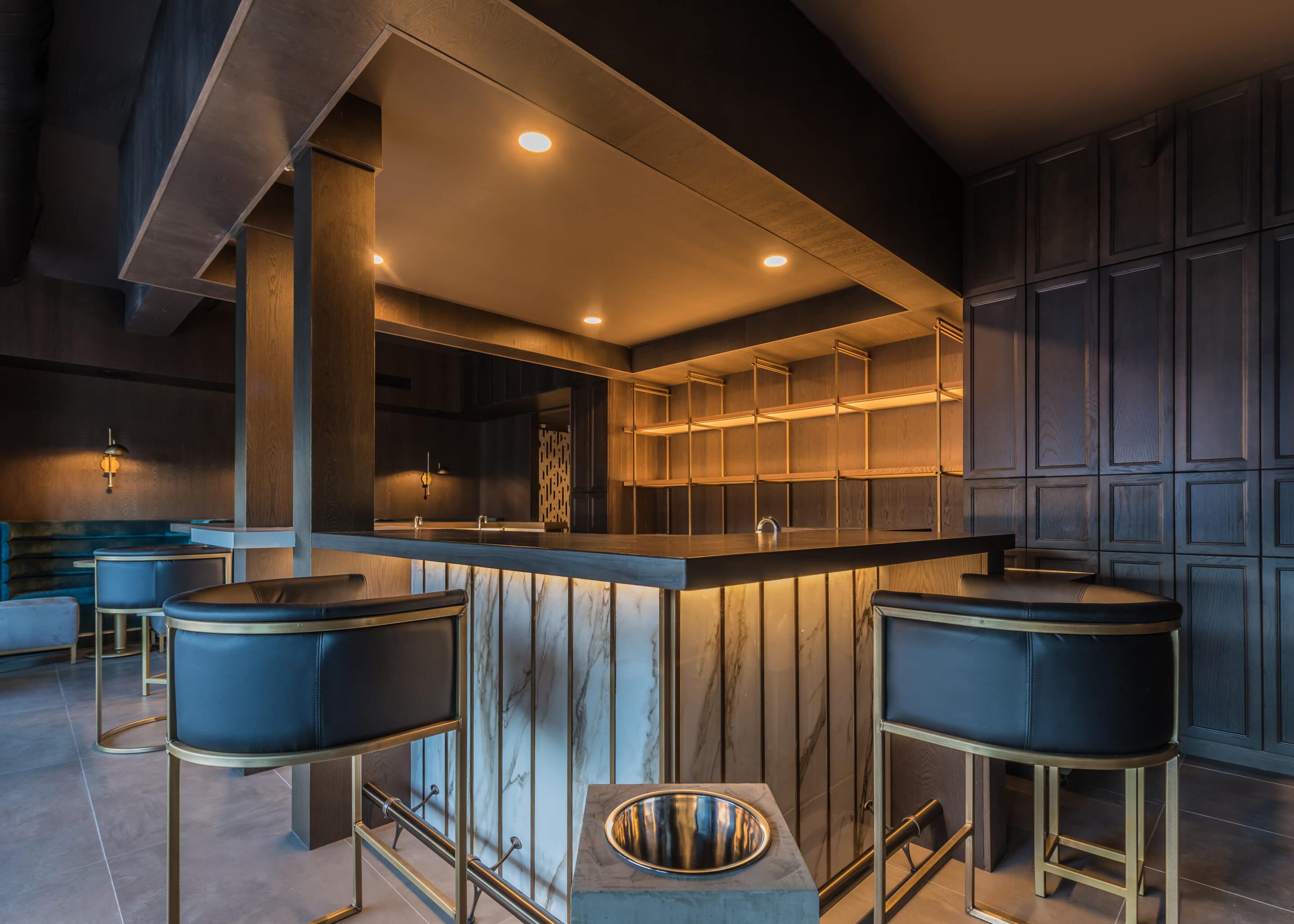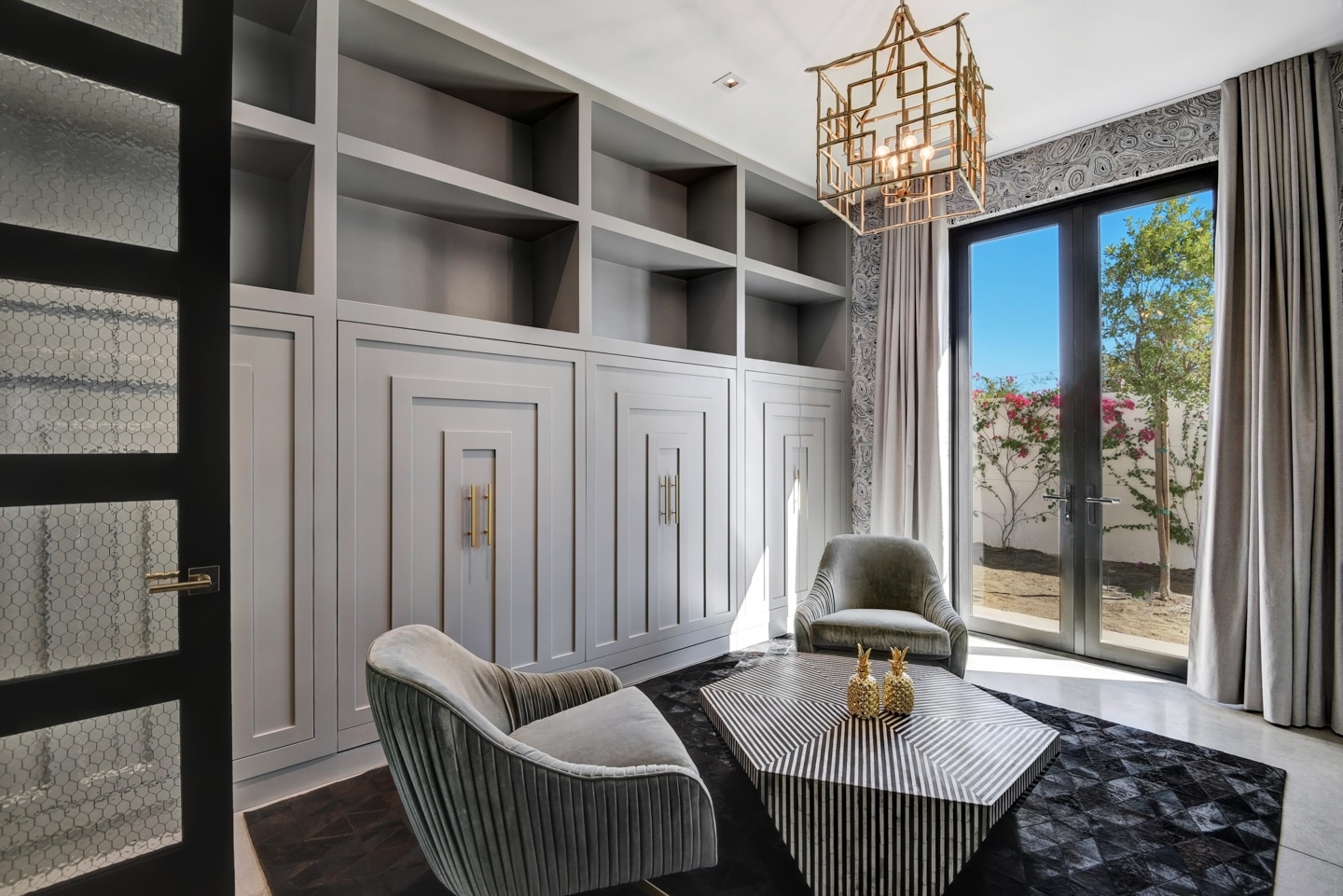 European Touch Showroom
19020 N Indian Canyon Dr Unit 1C
North Palm Springs, CA 92258
Phone
(760) 329-1133
Email
europeantouch@yahoo.com