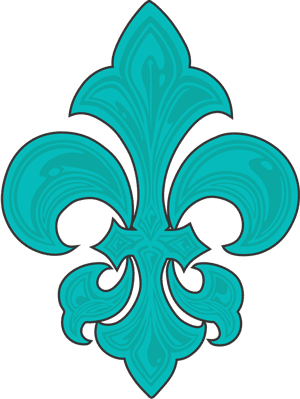 THE STORY OF EUROPEAN TOUCH
The team at European Touch brings a lifetime of multi-faceted experience in every aspect of home renovation. The team is comprised of members with years of design and building experience who are always ahead of the trends in the everchanging landscape of home renovation.
We have traditional background with a contemporary edge and thirst for new technology in kitchen design and home renovation. We combine for over 80 years of experience in ergonomic design, cabinet building, home renovation, custom closets, custom islands, custom beds, custom desks, custom banquets as well as custom countertops, custom stone fireplaces, custom stone outdoor BBQ's and so much more.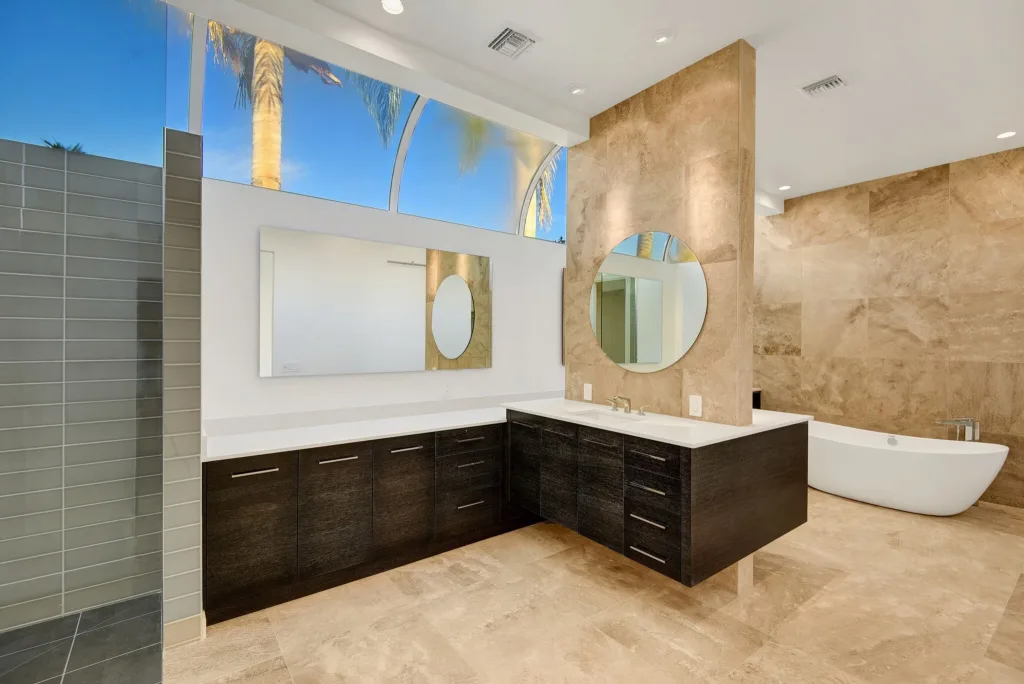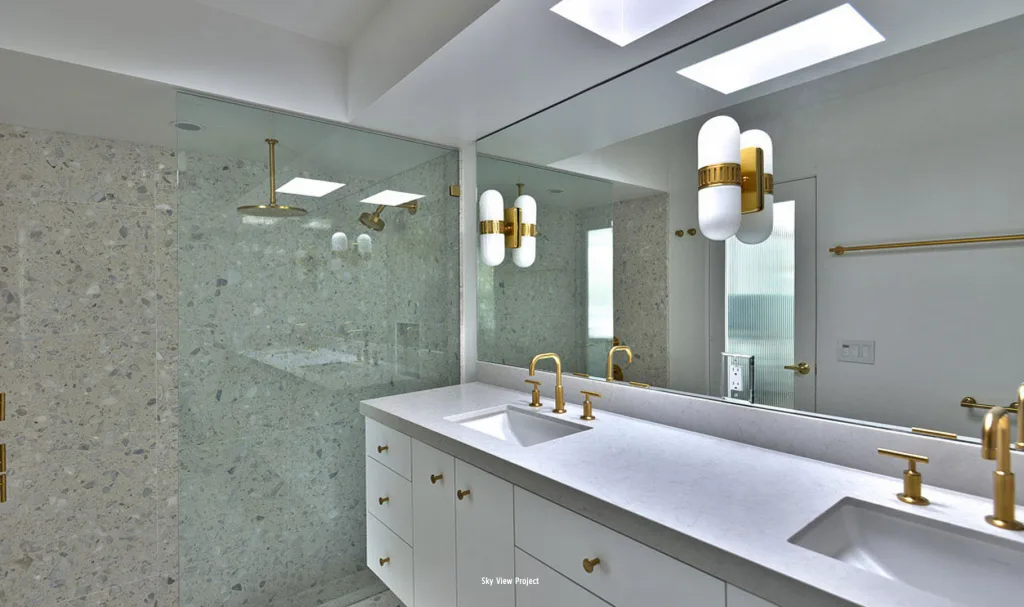 We understand how important it is to learn about the people you will be working with when choosing a home renovation partner. Our team of expert craftsman and forward-thinking designers are European Touch's greatest asset. Each member of our team embodies the principles of client care and contributes individual skill and expertise to our common goal: happy customer with incredible spaces.
Kitchens have become a focal point in today's home, a central area for cooking, socializing, entertainment, doing homework and spending time with your loved ones. When you embark on a kitchen remodeling project, working with a professional team ensures your satisfaction with the result for years to come. European touch award winning service and design team bring expertise, innovation and exceptional personal care to make your custom kitchens the beautiful, functional heart of your home.
THE TEAM TO VISUALIZE YOUR DREAMS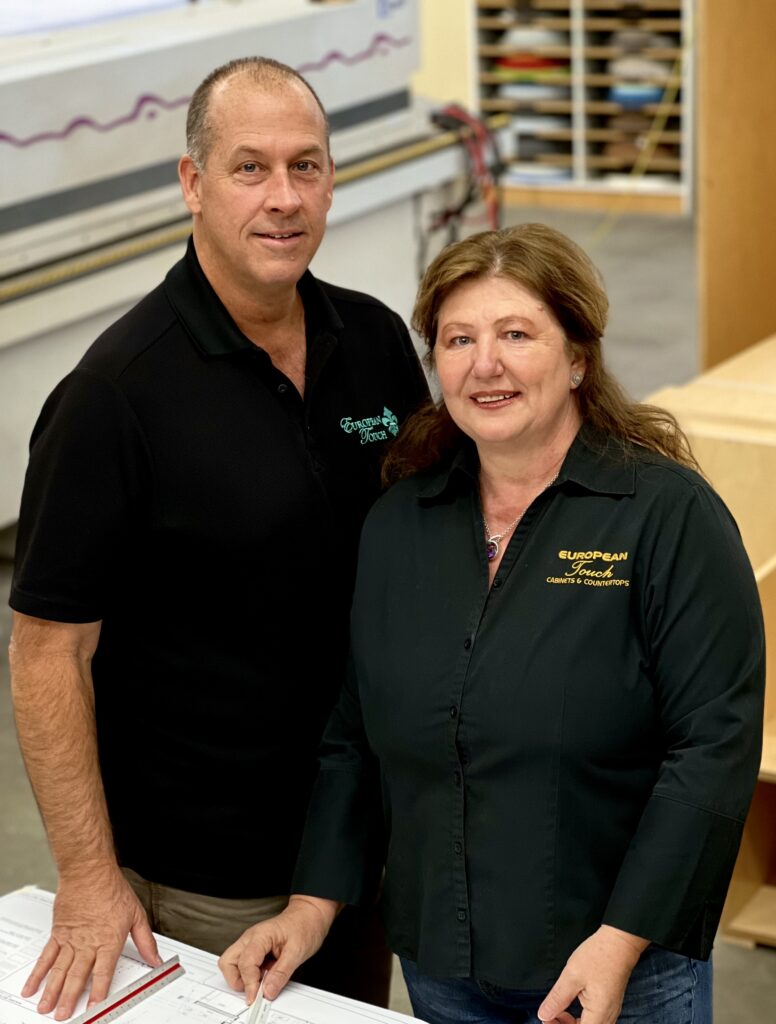 Each client comes with a unique story and project. Our experienced professional designers listen carefully to translate your memories, ideas and dreams into beautiful, functional designs for your home. Samija and Jay, the owners of European Touch Custom Cabinet, guide you through essential decisions about the style of your project, space planning, materials, colors and every one of aesthetic and technical details that will set your home apart. They are passionate about creating living spaces that can be loved, lived-in and functional.
Samija "I love making people's dreams come true by turning their dream spaces into a REALITY" Sami is usually the first point of contact in the design process and with her European personality has the uncanny ability to put people at ease and feel like a part of the family" 
"I've been in the construction and home improvement industry my whole life. From walking the floors with my father who was In the home center business to managing multiple construction businesses I have seen the trends, designs come and go and focus on being ahead of the trends while taking great pride in the traditional honest way of doing business"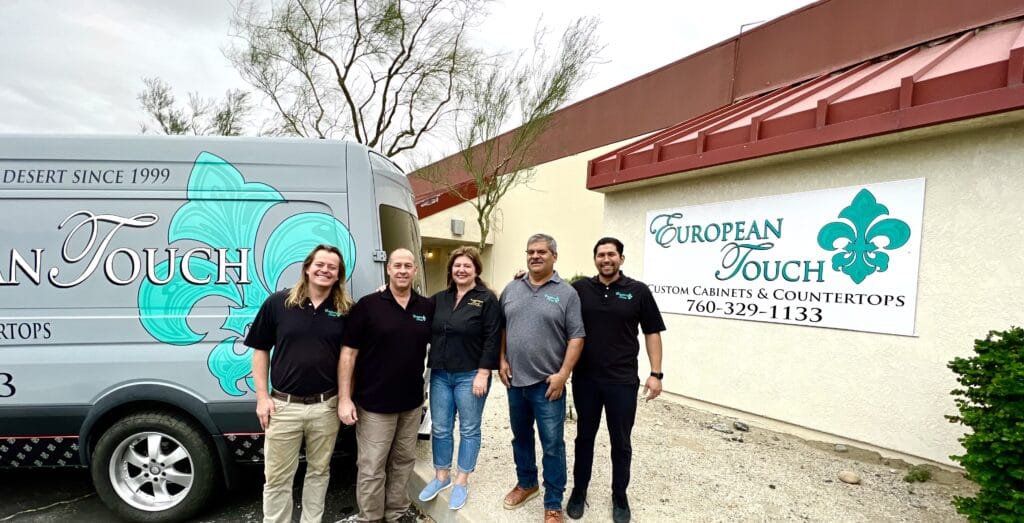 EXPERTS THAT TREAT YOU LIKE FAMILY
European Touch Showroom
19020 N Indian Canyon Dr Unit 1C
North Palm Springs, CA 92258
Phone
(760) 329-1133
Email
europeantouch@yahoo.com