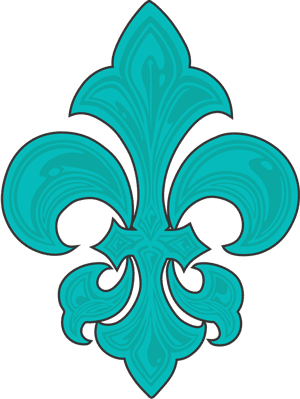 THE EUROPEAN TOUCH EXPERIENCE
Designing your dream spaces can be quite the journey and we are here every step of the way.
Below is our process from discovery to installation to you enjoying your new space.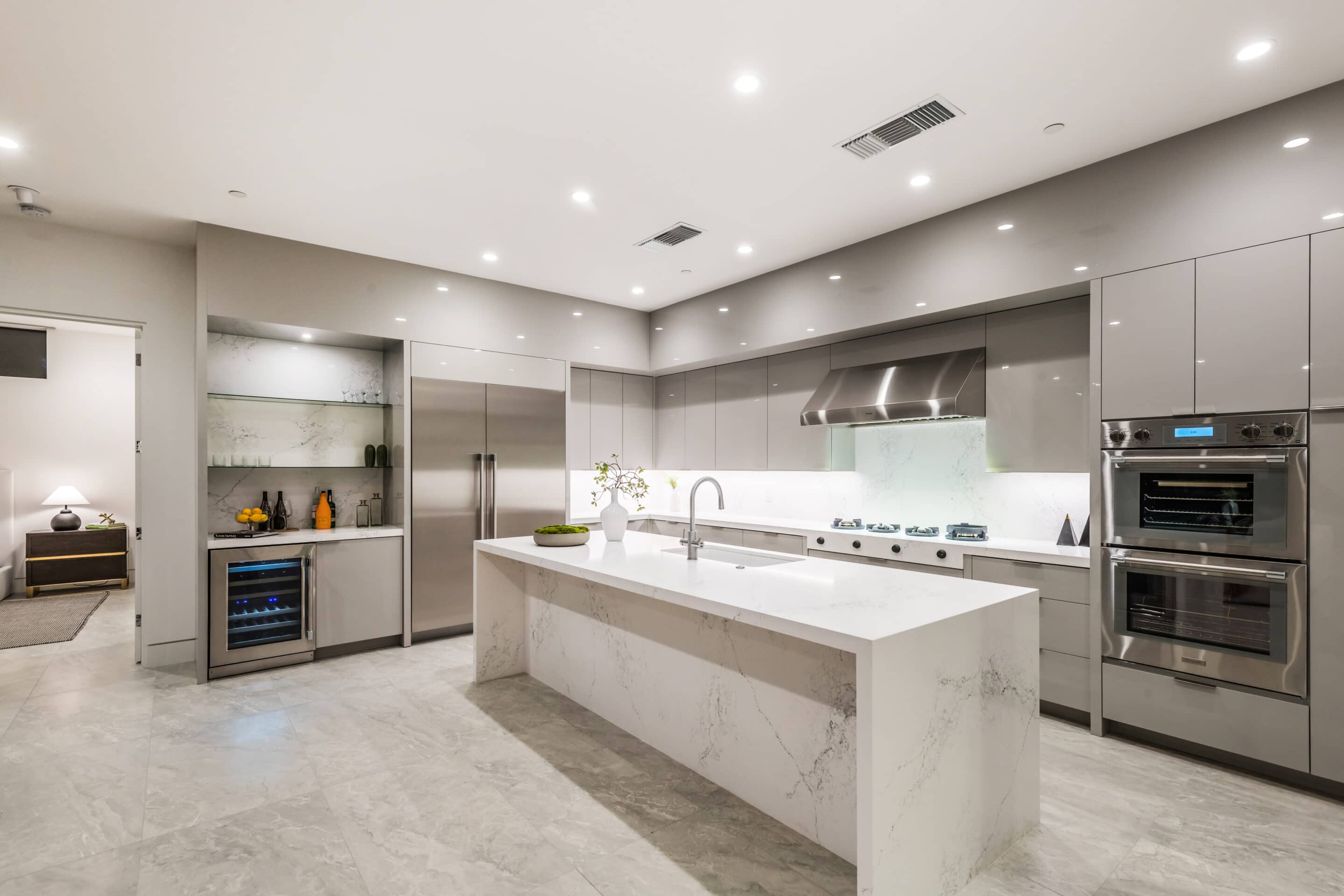 Discovery
We pride ourselves in creating an atmosphere where clients feel comfortable with us and our long history of creating amazing spaces. We take the time to get to know our clients and share our experiences with them. We listen to client needs, wants and dreams for the project ahead. We asses feasibility and project budget then explain our process while thoroughly and thoughtfully answering any questions.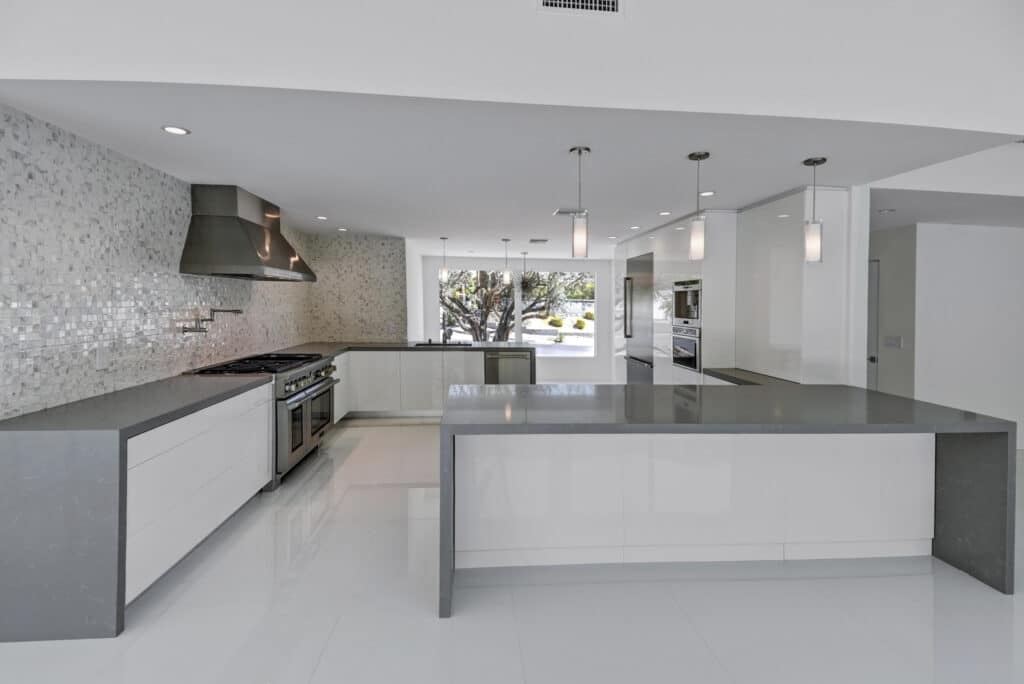 Design
This is the part of the process where your imagination comes to LIFE! Either at our showroom or at your home we start the process of blueprint/layout for your space. We offer a variety of European & Canadian materials, colors, finishes for you to choose from. The possibilities are endless when you work with custom builders.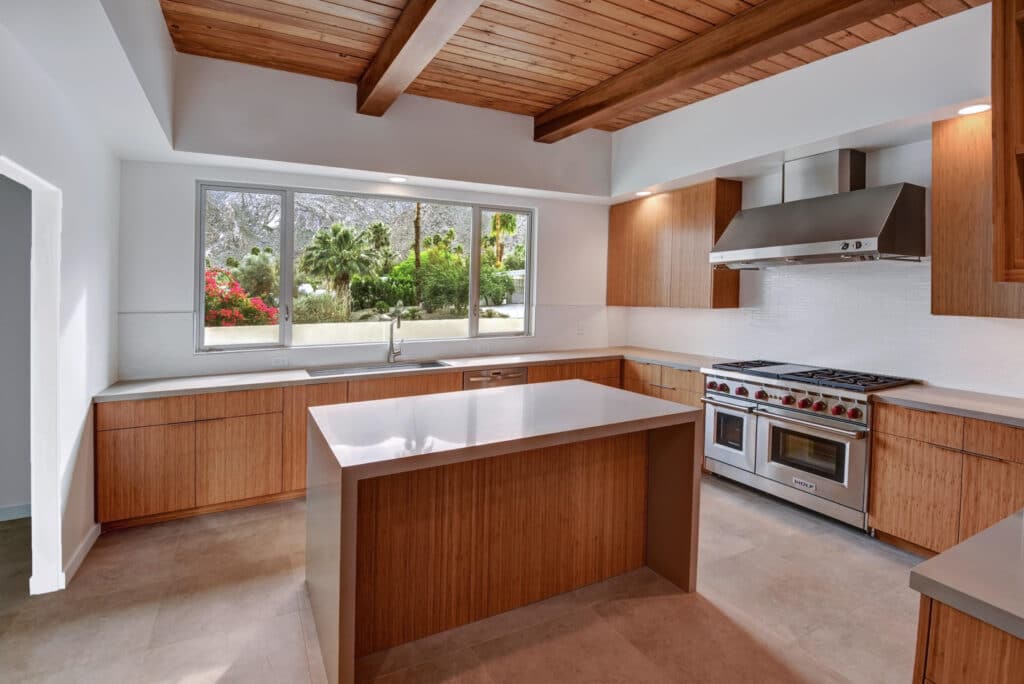 Define
Refining your project is the next exciting phase of bringing your design to life and truly creating a place that you will love to call home. During this stage we finalize all design, material and scope of the project. Working together with our designer to select material, colors and finishes for the project. We will produce blueprint detailed drawing depicting design, layout and placement of all pieces. Refine the budged based on final selection of materials and finishes.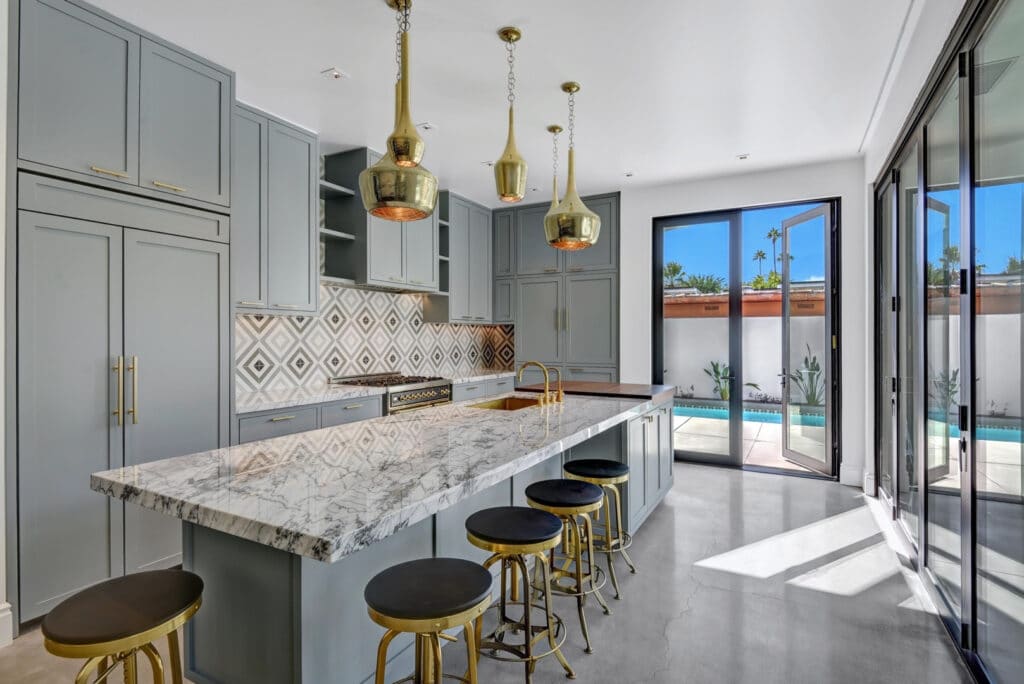 Build
Once the blueprint has been approved and signed your project enters our Build phase. We first order all the raw materials needed to complete your project. Our artisanal craftsman then cut, build and create your custom pieces in our Palm Springs shop. Everything is built IN-HOUSE specifically for your home which will fit perfectly in your space.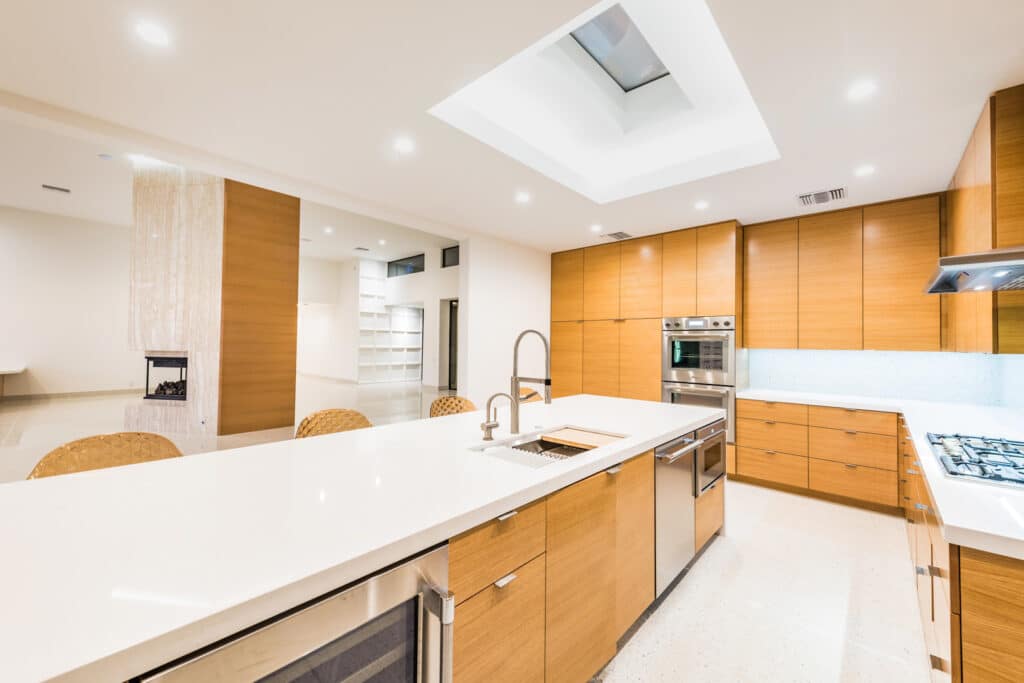 Install
It's an exciting day when all your custom-built pieces arrive at your house! The same team that built your cabinets will be delivering and installing them in your home. This level of vertical integration ensures the best quality installation by the best craftsman in the industry. Once your pieces have been installed, we clean up the site, wipe down the cabinets and answer any last-minute questions regarding use and maintenance.
European Touch Showroom
19020 N Indian Canyon Dr Unit 1C
North Palm Springs, CA 92258
Phone
(760) 329-1133
Email
europeantouch@yahoo.com